| | |
| --- | --- |
| Welcome to my personal website, here you will find educational materials related to Biochemistry and Molecular Biology. In addition, you can find my publications and PhD thesis. The responsibility for all contents is mine alone. Some areas of this website have limited access to my students. | |
Personal information
Nombre / Name: José Antonio Encinar
Institución / Institution:
Universitas Miguel Hernandez
Centro / Center:
Molecular and Cellular Biology Institute
Dirección / Address:
Av. de la Universidad. Despacho 2.08
Edif. Torregaitan. E-03202.
Elche. Alicante. Spain
. + 34 96-665 8453
. + 34 96 665 8758
jant.encinar@umh.es
http://shaker.umh.es/

Actividad profesional / Professional activity:
Profesor Titular de Universidad de Bioquímica y Biología Molecular
Professor of Biochemistry and Molecular Biology.
Academic education

B. Sc. degree (Biology) from the University of Salamanca, 1992.


Master in Biology from the University of Salamanca, 1993.


Ph.D. degree (Biochemistry-Neuroscience) from the Instituto de Neurociencias de Alicante - Miguel Hernandez University, 1998.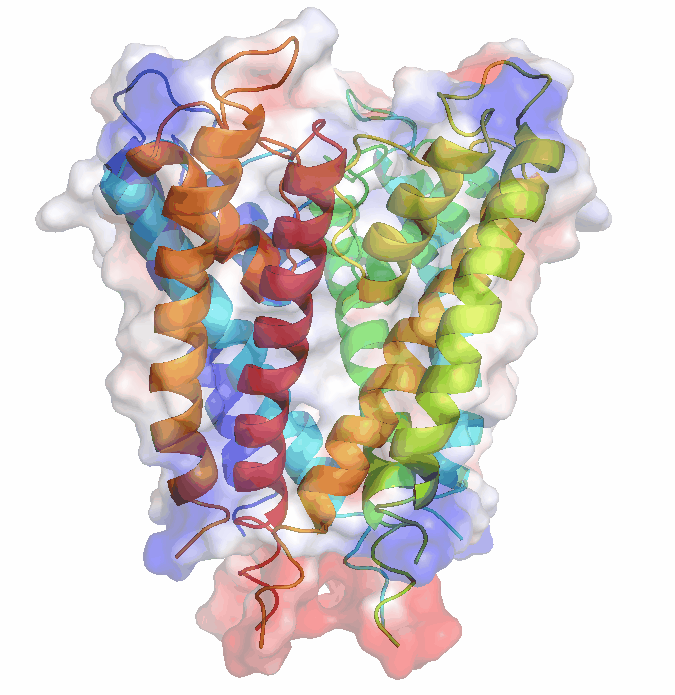 Postdoctoral training in the Institut de Biologie Phisico-Chimique. Universite Paris VII. France. Biophisical studies of floppase activity for P-gp protein (MDR1) (Prof. Philippe Devaux).

Postdoctoral training in the European Molecular Biology Laboratory (EMBL). Heidelberg, Germany (2004-2006). Development and implementation of the web site ADAN database for protein modular domains implied in protein-protein interactions. Computacional design of competitive inhibitors and modulators in the superfamily of protein MAPK, CDK, PKA and Aurora kinases (Prof. Luis Serrano).